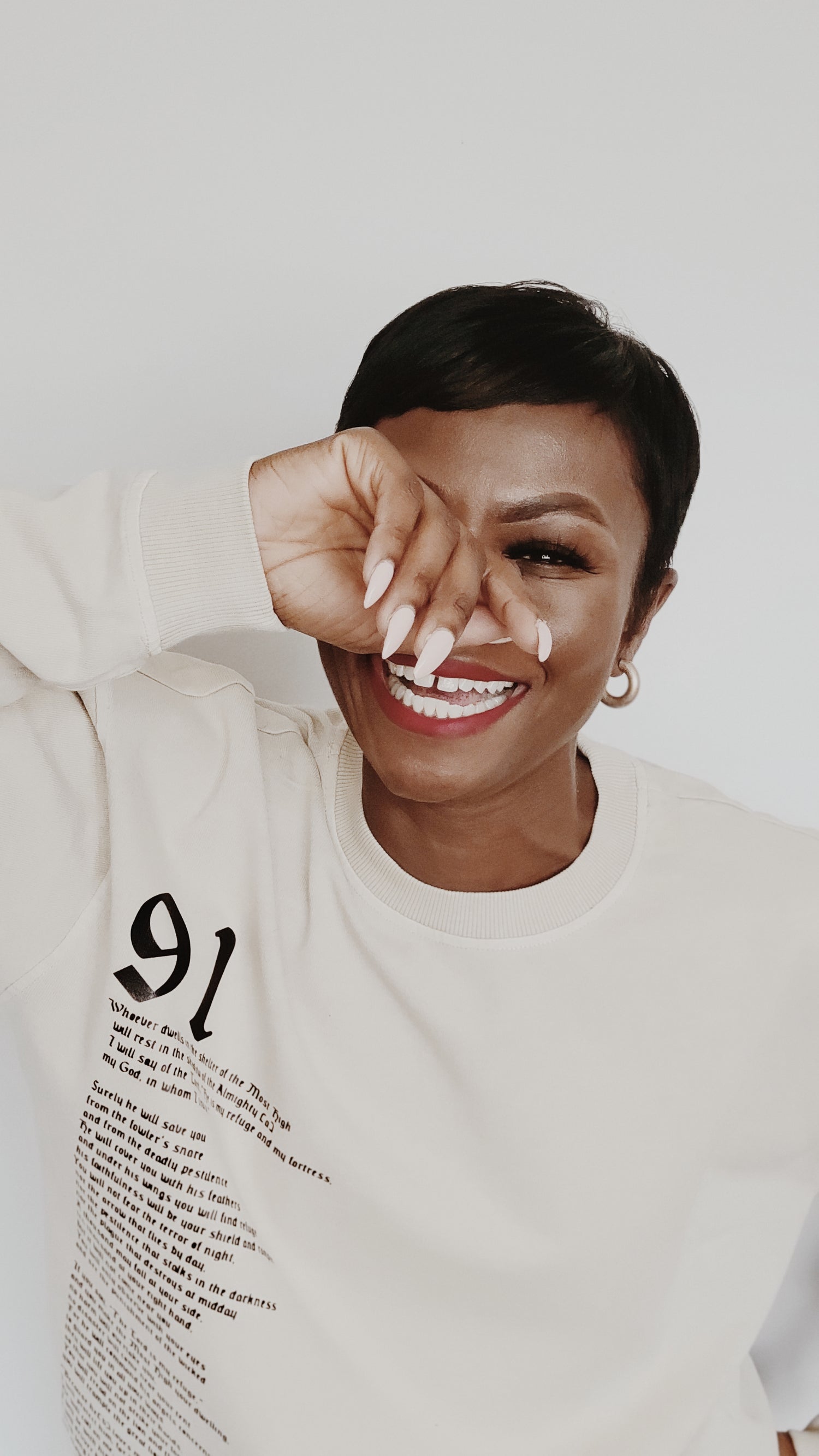 MEET THE FOUNDERS
Charlotte, Togo born Canada raised mom of two who calls Chicago home.
A self proclaimed iced coffee connoiseur with an affinity to red lipstick and a knack for finding beauty in the mundane.
She enjoys waking up at 430am, travel, writing and having dance battles with her daughters.
She's married to Artrez, her husband of 16+ years who also happens to be pintsizefaith's co-founder.
Her favorite scripture is psalm 91 and she's about her Father's business.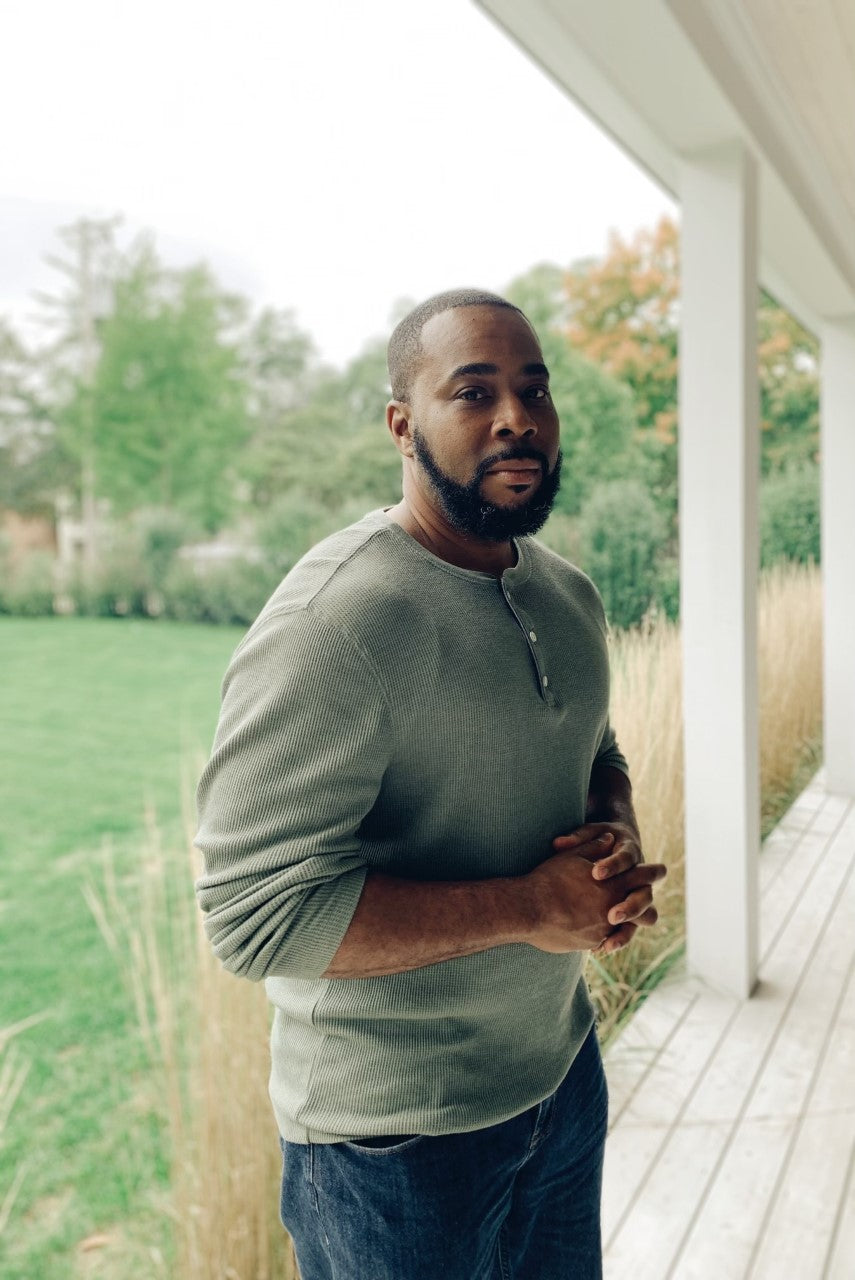 Artrez a.k.a Trez, hails from the south side of Chicago, a tech guru by day and co-designer by night.
Trez loves to encourage the younger generation to pursue purpose over popularity.
Well versed in the book of James ( The New International Version). He's been dubbed the " bishop" by his peers, because he's always ready to preach.
When he's not running the business with his wife Charlotte, you can find him in his backyard planting seeds for the harvest.
His favorite scripture is Jeremiah 29:11, he is living proof that God has a very good plan for our lives.
Shipping
EFFECTIVE FEBRUARY 2023
Customers requesting shipping outside of the USA will be responsible for international shipping fees and custom fees should they apply. 
Our preferred shipping carrier is USPS.
When placing an order, please be sure to input your shipping address correctly: NAME, APARTMENT NUMBER, COUNTRY  POSTAL CODE/. ZIP CODE.
If a package is undeliverable due to an incorrect address, or missing numbers re-shipping will be at the customer's expense.
Please allow 5 business days ( not including holidays)  for domestic shipping for  in stock items.
Please allow between 7-15 business days (not including holidays) for shipments outside the USA. This includes CANADA
Some orders may not be trackable overseas.
There may be an additional custom charge for international shipping. PINTSIZEFAITH DOES NOT COVER additional charges.
International shipments may be held at your local post office and may need to be picked up by an allotted time. If they are not picked up in time and shipped back to our warehouse, customer will be responsible for shipping fees to send the package back . We will not refund the shipping nor the items.
Have a question we didn't answer? Let us know by sending an email to shop@pintsizefaith.com.
Please allow 24-48 hours for a member from our customer service department to get back to you.